Maryland Master Naturalist Program
---
Applications are being accepted for the 2023 Maryland Master Naturalist cohort. Click on your preferred format below to download an application. For more information or to submit completed applications, email Jenny Houghton at jhoughton@adkinsarboretum.org.
_______________________________
The Arboretum is honored to be the first host site for the Maryland Master Naturalist Program for the Coastal Plain. 

Individuals accepted into the Master Naturalist training course receive 48 hours of instruction, including hands-on experience outdoors. All classes are taught by experts in the subject. The curriculum includes Maryland Natural History, Flora & Fauna, Ecologic Principles, How Humans Affect the Landscape, The Science of Science, and Teaching & Interpretation. 

After training, participants serve as University of Maryland Extension volunteers in their communities. At least 40 hours of approved service must be documented each year. A wide variety of volunteer work is possible, including environmental restoration projects, education and public awareness campaigns, and research in the field.

The Coastal Plain program will run from March to December 2023, in partnership with Pickering Creek Audubon Center, Phillips Wharf Environmental Center, and ShoreRivers. The group will meet the third Thursday of the month, 9:30 a.m.–4 p.m., plus occasional Saturday trips.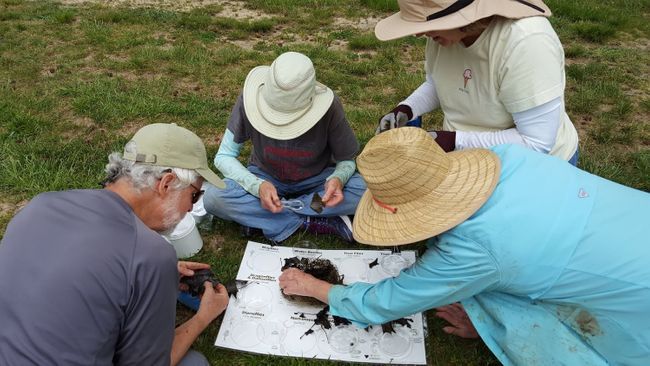 Click here for an application, or contact Jenny Houghton, Assistant Director, at jhoughton@adkinsarboretum.org for more information.