Rooted Wisdom: Nature's Role in the Underground Railroad
---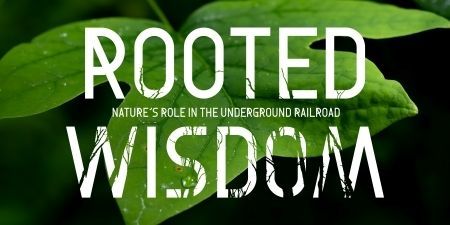 Travel through Adkins Arboretum with historian Anthony Cohen to understand self-liberators used the natural landscape to forge a path to freedom.
Their methods for navigating, concealing themselves, finding food, and evading capture reflect a deep connection to, and understanding of, the natural landscape. Filmed over the course of a year, this project explores Adkins Arboretum on Maryland's Eastern Shore through the seasons and brings history alive in the landscape you see today.
The guided experience includes a five-part film series accompanied by a collection of resources that invite viewers to continue their journey of discovery at the Arboretum and beyond. 
---
View The Talbot Spy's interview with Anthony Cohen. He discusses what attracted him to the project and how the Arboretum plays a role in telling the story of the Underground Railroad through the landscape. (2/9/22). Also check out the Spy's piece on Learning History from Nature.

Anthony Cohen discusses how the language around and understanding of the Underground Railroad has changed over the years.
---
Sign up for our weekly newsletter to stay up to date on the project.
---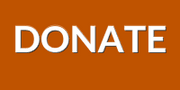 A school field trip lesson plan, an audio experience, and docent-led guided walks that incorporate the same themes and stories as the Rooted Wisdom: Nature's Role in the Underground Railroad guided experience are in development to provide additional layers of insight into how freedom seekers used their knowledge of the natural landscape to forge a path to freedom...and to how we can connect the landscape to history.
If you are excited about what you've seen and wish to help us move forward with this initiative and future programming, please consider making a donation. 
---
This project was produced by Schoolhouse Farmhouse Studio in collaboration with Underground Railroad historian Anthony Cohen, and is based on work assisted by a grant from the Association for the Study of African American Life and History (ASALH), funded by the Department of the Interior, National Park Service. Any opinions, findings, and conclusions or recommendations expressed in this material are those of the author(s) and do not necessarily reflect the views of ASALH or the Department of the Interior.

Special thanks to the Dock Street Foundation, Mary Beth Durkin, and Hugh Panero for their generous support in promoting the Rooted Wisdom project.