Children's Funshine Garden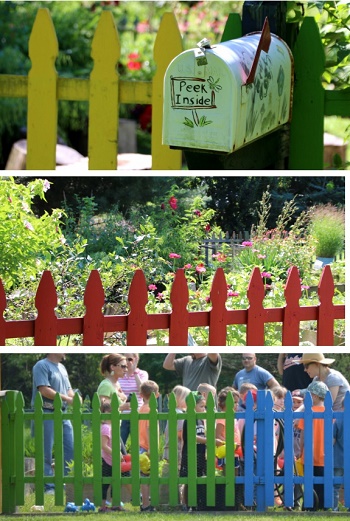 The Children's Funshine Garden is a magical world of plants, lovingly planted and tended by children who visit the Arboretum. There are many things for kids to do in the garden: pick some weeds, dig in the sand, taste a lettuce leaf, smell chocolate peppermint, picnic in the sunflower house, check the rain gauge, or visit with the birds and bugs, just to name a few.
From the Bunny Patch to the Bean Tee Pee to the Three Sisters bed, the Funshine Garden is a special place for children to enjoy nature and learn how a garden changes from season to season.
View the Funshine Garden map to plan your visit.