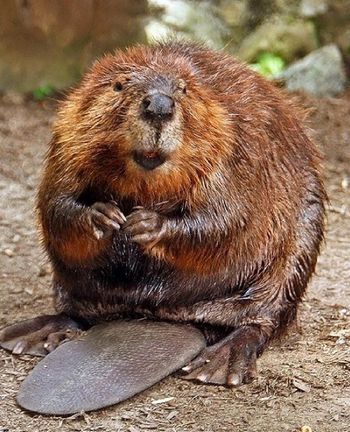 VIRTUAL NATURE PRESCHOOL
Due to health concerns related to COVID-19, in-person homeschool and preschool classes were not offered in fall 2020. Remaining committed to offering quality environmental education programs for all ages, eight preschool lessons were made available virtually for parents and caregivers to share.

These resources were developed in part with funding from the PNC Grow UP Great Foundation.
 
NATURE PRESCHOOL LESSONS

Busy Beavers! (September 3)

Magical Monarchs (September 10)

Terrific Box Turtles (September 17)

Super Squirrels (September 24) 

Colorfest! (October 1)

Geese on the Move! (October 8)

Pumpkin Party! (October 15)

Spooky Spiders! (October 22)