Art Exhibits & Performances
---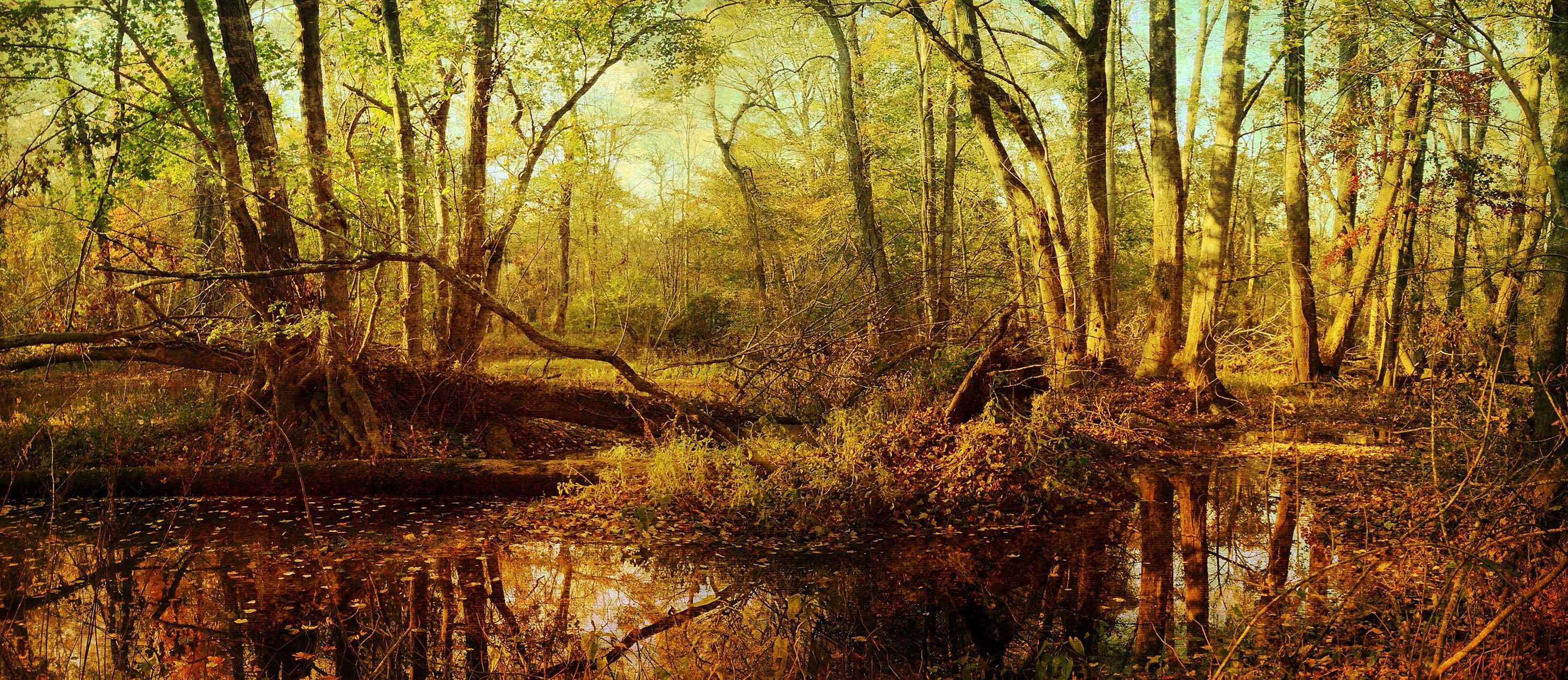 ---
The Arboretum hosts an ongoing exhibition series of artwork on natural themes by regional artists, as well as an annual juried show held in February and March of each year and an outdoor sculpture show during the summer. 
Current Exhibit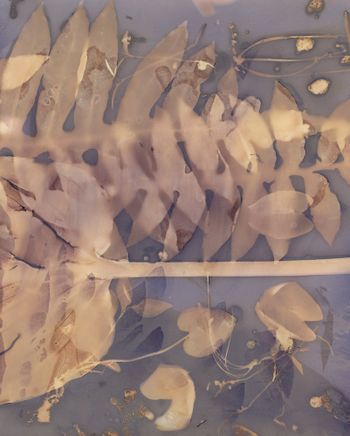 Liz Donadio
On Site
November 2–December 23, 2021

Since the summer of 2019, Baltimore photographer Liz Donadio has been working at the Arboretum as an artist-in-residence, creating a visual study of its ecology and landscape, over time and throughout the changing seasons. Her show, On Site, explores the ways that alternative and camera-less processes can be combined with digital techniques to create multifaceted images of leaves, butterfly wings, and a host of natural materials. Saturated with rich, subtle colors and delicately nuanced details, these images are unpredictable and mysterious, much like the natural world itself. There will be a reception to meet the artist on Saturday, November 13 from 3 to 5 p.m.
---
Virtual Exhibits
With the Visitor's Center closure in 2020, we shared works virtually from the artists scheduled to exhibit. Click an artist's name to view the exhibit.
---
If you are an artist interested in exhibiting at Adkins Arboretum, please email 6–12 digital images of your work and a resume or letter of introduction to the attention of the Art Committee at info@adkinsarboretum.org, or mail this information to Adkins Arboretum, 12610 Eveland Road, Ridgely, MD 21660.
Header image: "Dicksonia" by Liz Donadio (detail)