Top Ten Series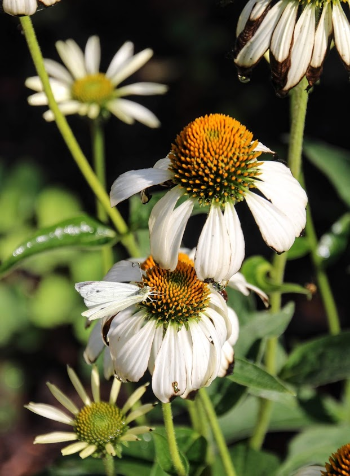 Have you ever left an environmental program armed with a dichotomous key when what you really wanted was the ability to name the most common trees in your area? If so, this Wednesday-afternoon series with Jenny Houghton is for you! By the end of each class, you'll be able to identify ten species common to the Chesapeake Bay region in addition to learning fun facts and basic lore.

Sessions include Wildflowers (April 22), Reptiles (June 24), Wetland Plants (July 22), Butterflies (August 26), and Trees (September 23). Each program is $10 for members and $15 for non-members.

The five-session series is $40 for members and $60 for non-members. Click here to register for the series and save!