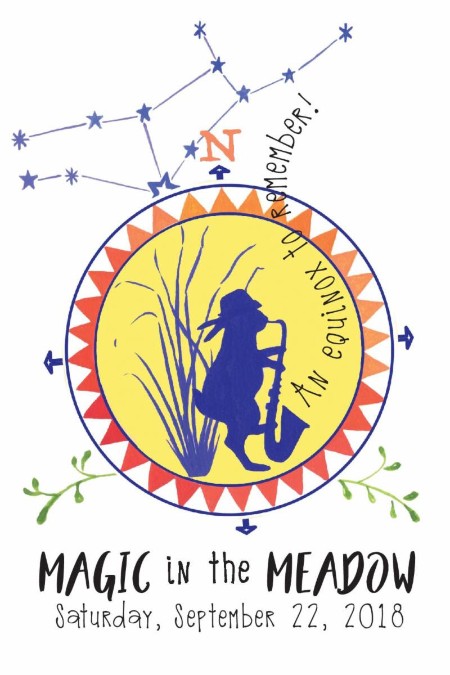 Magic in the Meadow 2018 Sponsorship Agreement Form
Magic in the Meadow, the Arboretum's signature annual gala, will be held Saturday, September 22. With the theme An Equinox to Remember, this year's gala will celebrate the arrival of fall and the seasonal transformation of nature. Proceeds benefit the Arboretum's education programs that promote the appreciation and preservation of the Chesapeake Bay region's native landscapes.
As a nonprofit, a model for land management, and a showcase for native species, we rely on sponsors like you to continue and further our mission. When you sponsor an event like Magic in the Meadow, you show your customers and employees that you support our mission and the environment.
Several levels of sponsorship are available. Click here to learn about sponsorship levels.
Complete the form below to arrange for sponsorship. Or, for more information, contact Kellen McCluskey via e-mail or by calling 410-634-2847, ext. 34.